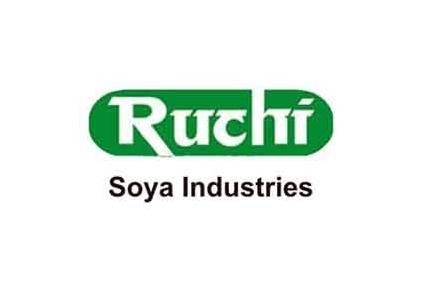 Ruchi Soya has reported rising half-year losses amid falling sales, sparking a warning from the India-based edible oil and soy foods group's auditors but the company – which has struck a deal to sell a majority stake in itself – has spoke of a "bright future" for the business.
Earlier this month, the Ruchi Gold and Nutrela owner announced it planned to sell 51% of the company to Asian merchant bank Devonshire Capital.
The deal, which remains subject to the approval of regulators and Ruchi Soya's creditors, also involved some of the company's branded packaged oils assets being spun out of the company and acquired outright by Devonshire Capital for INR40bn (US$613.4m). Ruchi Soya plans to use the proceeds to pay all lenders.
A report by Ruchi Soya's auditors published with the results said during the six months to the end of September the company incurred cash losses, its liabilities exceeded its total assets and its net worth had been "fully eroded".
The auditors said Ruchi Soya was "unable to meet its financial obligations in full including repayment of various loans and unpaid interest" and to fund "various obligations pertaining to operations, including unpaid creditors, overdue creditors and working-capital requirements for maximum capacity utilisation".
Two lenders have filed petitions in Mumbai to start insolvency proceedings.
The report said: "There exists material uncertainty about the company's ability to continue as going concern."
However, the auditors said recent steps taken by Ruchi Soya, including its deal with Devonshire Capital, as well as the company's business plans, meant they had prepared its statement "on going concern basis".
They added: "The appropriateness of going concern is critically dependent upon [the] company's ability to raise requisite finance / generate cash flows in future to meet its obligations."
In the six months to 30 September, Ruchi Soya's sales reached INR63.5bn, down from INR101.29bn in the corresponding period a year earlier. The company made a loss of INR31.69bn, compared to a profit of INR219.6m in the first half of its 2016/2017 financial year.
Ruchi Soya said its branded sales had "stabilised" during the second quarter when compared to the first quarter.
MD and CEO Dinesh Shahra said: "We are glad that our key verticals – branded sales, edible oil refining and crushing are performing well and are EBITDA positive.
"However, our profitability was negatively impacted due to provisions as per prudent accounting standards. The strength of our core crushing, processing and refining business, as well as our brands, is reflected in the value given by potential investors and we foresee an early resolution of all outstanding issues with a bright future ahead."