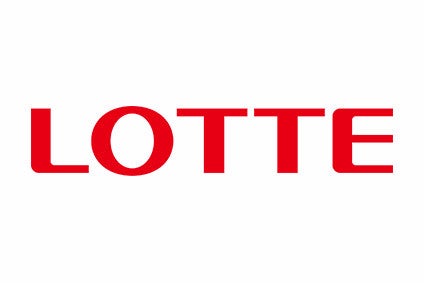 South Korean confectionery giant Lotte Group has announced a major production expansion of at its plant in Kaluga, western Russia, which will involve building a new manufacturing line and doubling the capacity of an existing line.
A statement sent to just-food said that the construction and installation work should be completed by this November. The revamped plant will double its current production capacity of Choco Pie cookies from the existing cap of 200,000 boxes per month and the new line will make Crunky Crunch Chocolate Bars and Ghana chocolate bars, with the potential to add additional products in future.
The company told just-food that it planned to sell the bulk of the new output on the Russian market.
A statement issued on behalf of Lotte's jailed chairman, Shin Dong-bin, who still retains an active role in running the company despite his corruption conviction in South Korea, said: "Our confectionery business is developing very well in Russia." He added that the company will continue to purchase as many ingredients as it can for its confectionery plant in Russia from local suppliers.
The expansion almost certainly has the blessing of the Russian government. A spokesman for Russia's industry and trade minister Denis Manturov said the Lotte Group currently has very good relations with the Russian government, particularly with President Vladimir Putin.
Manturov's spokesman noted how Dong-bin received a Russian Order of Friendship from Putin in 2015.
The spokesperson said this close relationship, as well as the ongoing recovery of the Russian confectionery industry and market from the country's recent economic malaise, means Lotte Confectionery would be investing ten times more money in the new expansion than it did when it opened its Kaluga plant in 2010 – which cost US$100m.
Manturov's spokesperson added that such large investments in Russia could be also explained by a recent reduction in Lotte investments in China, fuelled by on-going diplomatic tensions between the South Korean and Chinese governments.