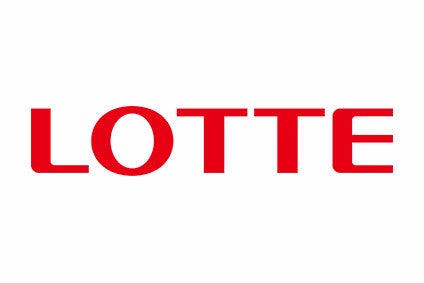 South Korean prosecutors have reportedly indicted 22 Lotte officials, including founder Shin Kyuk-Ho and current chairman Shin Dong-bin, over corruption allegations.
According to the BBC, the officials are being questioned over embezzlement and tax evasion as part of an ongoing investigation into the financial operations of the conglomerate, which includes retail and food sector businesses such as Lotte Confectionery. Allegedly, Lotte officials stand accused of evading US$76m in taxes and embezzling $46m in company funds.
Lotte did not respond to requests for comment.
The conglomerate, which has interests in food sectors including confectionery, dairy and ice cream, has been under investigation for much of the year. In June, the South Korean authorities raided the company as part of an investigation into a possible slush fund. Investigators removed computers and documents after suggesting that Lotte was attempting to cover up evidence.
Since the scandal became public, Lotte has pulled out of a share sale worth as much as $4.5bn for its hotel unit.