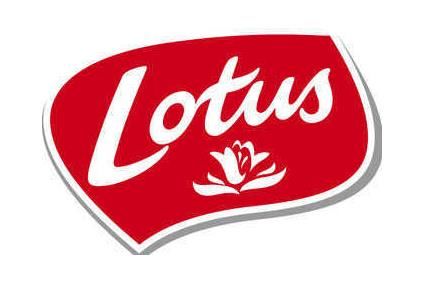 Lotus Bakeries, the Belgium-based snacks maker, has named a new CFO after moving Isabelle Maes to a new role as CEO of the company's recently-formed natural foods division.
Mike Cuvelier, the CFO of Belgian flooring business Unilin Group, will succeed Maes as Lotus Bakeries' CFO.
Cuvelier has spent three years as Unilin's finance chief, joining the business in 2013 after more than a decade at steel wire applications group Bekaert.
Maes' new role will see her lead a unit housing brands recently acquired by Lotus Bakeries, including Nakd and Bear. She will also sit on Lotus Bakeries' executive committee.
Lotus Bakeries set up the natural foods division last year to house the brands it had acquired through the acquisitions of UK businesses Natural Balance Foods and Urban Fresh Foods – brands that also included Trek and Urban Fruit – and sought to expand their international presence.
Last month, Lotus Bakeries set out more markets for the Nakd and Bear brands it snapped up in 2015.
The company bought a 67% stake in the owner of Nakd, UK firm Natural Balance Foods, in August 2015, following that deal four months later with the acquisition of Bear snacks firm Urban Fresh Foods, another UK business.