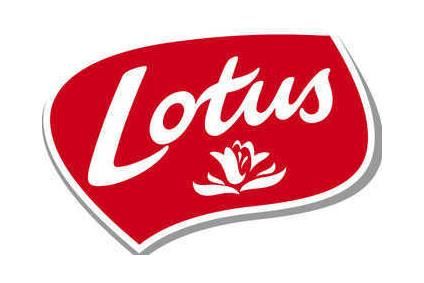 Lotus Bakeries booked a jump in full-year sales and earnings this morning (12 February), with expansion supported by the organic growth of the group's brands.
In the 12 month period, the Belgian company said consolidated turnover grew 18.3% to EUR411.6m (US$597m). Internal organic growth contributed EUR46.3m to the top line, representing 13.3% of growth.
Lotus said internal growth came "almost entirely" from branded products. "Most of this relates to the international growth of Lotus original caramelised biscuits – Lotus Biscoff – and Lotus Biscoff spread, with Lotus Dinosaurus and Lotus waffles also experiencing significant growth," the company detailed.
Lotus added higher branded sales were supported by further "internationalisation" with increased revenue generated in markets including the UK, US, China, France, Germany and Switzerland.
Lotus's recurrent operating result of EUR64.8m represents growth of 31%, the biscuit maker noted. The company said this was a reflection of "strong" turnover, enabling the group to increase its brand investment globally. The net result, including acquisition costs, increased by 24% compared with 2014 to stand at EUR45.6m.
In August,Lotus Bakeries snapped up 67% of UK snack maker Natural Balance Foods, the owner of brands like Nakd and Trek, in a deal worth around GBP60m (US$87m)
Just before Christmas, the company announced another acquisition in the UK, buying Bear snacks owner Urban Fresh Foods.
Click here for our interview with Urban Fresh Foods partner Giles Brook, published last month, in which he explains why Urban Fresh Foods chose Lotus Bakeries as its new owner.