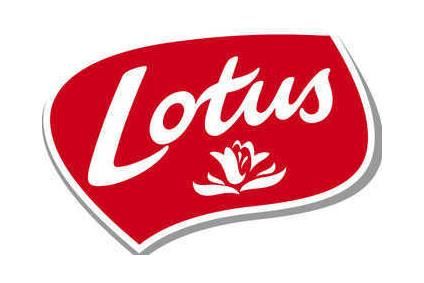 Lotus Bakeries, the Belgium-based snacks maker, has drawn up plans to build a factory in the US to produce its flagship Lotus Biscoff biscuits.
The company said it was considering setting up the facility in Mebane in North Carolina. Talks with local officials are at "a well-advanced stage", Lotus Bakeries said today (29 September). Construction would start in the first half of next year, with the production scheduled to get up and running in 2019.
Lotus Bakeries said earlier this year sales of the caramelised biscuits were "growing quickly" in the US. In another move to meet growing demand, Lotus Bakeries has decided to build another production hall in Belgium.
CEO Jan Boone said the US factory would be the first time the company had produced Lotus Biscoff biscuits outside its home country. "Having a Lotus Biscoff plant in the United States is a milestone for our company," Boone said.
Last month, Lotus Bakeries reported higher first-half sales and earnings, helped by organic growth and by its recent acquisition activity in the UK.
In December, the company bought UK business Urban Fresh Foods, the owner of the Bear and Urban Fruit brands.
Last August, Lotus Bakeries acquired a majority stake in Natural Balance Foods, the UK firm behind snack bar brands Nakd and Trek for GBP60m.