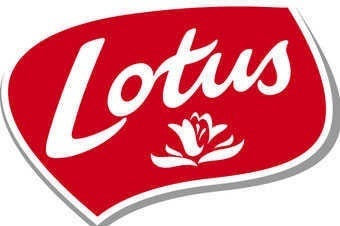 Belgium-based group Lotus Bakeries has reported a rise in annual profits.
For the period ended 31 December, Lotus recorded earnings of EUR36.7m (US$41.8m) compared with EUR27.9m for the same period last year.
Operating income increased to EUR49.1m compared with EUR37.7m year on year. Operational efficiencies resulting from investment programmes during recent years have made "significant positive contribution" to operating profit, Lotus said.
In particular, a restructuring of the gingerbread factories in the Netherlands and the continued focus on efficiency gains in the Belgian, French and Swedish factories have increased profitability.
Sales increased 4.7% to EUR348m. Most of the growth came from branded products, Lotus said, where turnover increased by EUR14m.