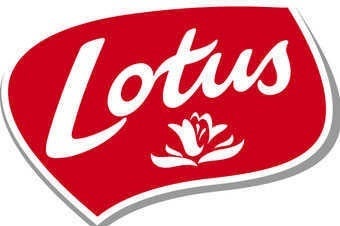 Lotus Bakeries has taken control of its Korean sales office through an agreement to buy local distributor Lotus Korea Co.
Lotus Bakeries has sold its products into the Korean market for 25 years. The group said expansion in Korea with its own office was the "next step" in its long-term strategy for the region.
"Lotus Bakeries is already active for many years in Asia. The start of an own sales office in China last year and now the acquisition of Lotus Korea is a unique opportunity to support the further growth in the important Asian market," CEO Jan Boone said.
"From a commercial point of view, we will continue to focus on our strategically most important product Lotus caramelised biscuit (Biscoff). Moreover, it offers opportunities to further develop or introduce other Lotus products such as waffles, caramelised biscuit spread or Dinosaurus."
Lotus Korea generates a turnover of around EUR30m and profit before tax stands at around 10% of sales. The financial details of the transaction were not disclosed.