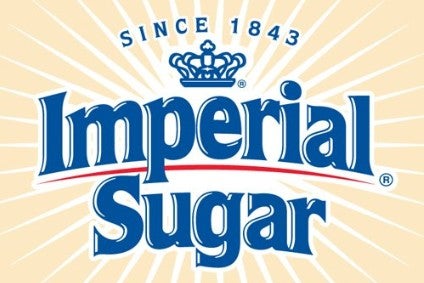 Commodities behemoth Louis Dreyfus Co. has sold US sugar asset Imperial Sugar to local peer U.S. Sugar.
Financial details were not disclosed. Louis Dreyfus Co. (LDC), which has owned Imperial Sugar since 2012, said it remained committed to its other interests in sugar.
"For LDC, this strategic decision does not impact our broader sugar merchandizing business, to which we remain fully committed, and enables us to refocus resources on growing this core business, building on our strong global position," said Enrico Biancheri, the global head of Louis Dreyfus Co.'s sugar arm. Louis Dreyfus Co. is one of the world's top-five sugar traders, selling into consumer industries.
Imperial Sugar primarily sources raw cane sugar from Central and South America, as well as from the Caribbean. The sale also includes Imperial Sugar's consumer-facing sugar brands, sold mainly across the south of the US.
The companies expect the deal to be finalised this year, subject to regulatory approval.
Florida-based U.S. Sugar is a fully-integrated producer of sugar cane and a manufacturer of orange-juice products. just-food has contacted U.S. Sugar for a statement on its acquisition.