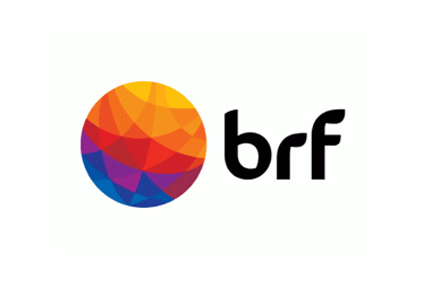 BRF, the Brazil-based food group, has reported another quarter in the red – due in part to lower sales and to costs from the Carne Fraca probe – leading to an overall first-half loss of more than BRL448m (US$141.6m).
The owner of the Sadia brand posted a net loss attributable to controlling shareholders of BRL448.7m for the six months to the end of June, compared to a profit BRL69.7m a year ago.
BRF followed its first quarter in the red with losses of BRF167.3m for the second quarter of 2017.
The meat, dairy and processed foods group reported a 5.7% decline in second-quarter net sales to BRL8.03bn, contributing to a 4.8% first-half fall to BRL15.84bn.
Looking at the second-quarter numbers in detail, BRL's revenues in Brazil dipped 0.9% to BRL3.53bn on flat volumes. Revenues from BRF's halal focused OneFoods arm fell 1.4% to BRL1.58bn despite higher volumes.
BRF's second-quarter financial results also included losses from Brazil's Carne Fraca, or Weak Flesh investigation, into alleged fraud in the country's meat supply chain.
In a joint statement, chairman Abilio Diniz and CEO Pedro Faria said: "We put in our best efforts and made progress in 2Q17, closing June on favorable terms for volumes and profitability. We believe this is a significant dynamics that will support the recovery of a stronger cash generation and, as a result, the achievement of a better leverage.
"We continue to seek the recovery of the growth of BRF's profitability, reaffirming our presence in key regions, assuring and improving the quality of all our products, strengthening our brands, and gaining market share.