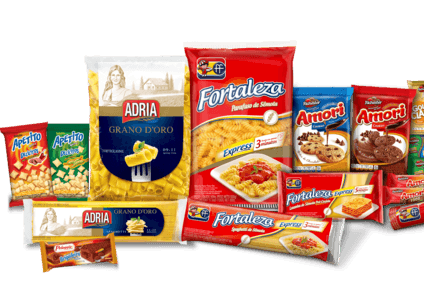 Improved margins and higher sales enabled Brazilian cookies-to-pasta group M. Dias Branco to record higher earnings in the first nine months of the year.
M. Dias Branco said sales increased 7.3% in the none month period, which included a boost from the FIFA World Cup staged in Brazil. The company said higher pricing and growing market share enabled it to offset weak volumes in pasta and cookies. Revenue in the period climbed to BRL3.41bn (US$1.35bn), the group revealed.
EBITDA in the nine months rose 10.8% to BRL583.5m while net profit climbed 8.8% to BRL427.3m. Operating margins strengthened to 17.1%, up from 16.5%.
M. Dias Branco said: "Management remains optimistic about the company's performance, fully aware of the challenges yet to come in 2014 and upcoming years related to implementing its strategy and improving its results, while remaining firmly committed to maximising value for its shareholders."