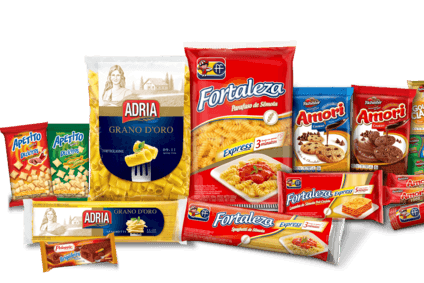 Brazil's M. Dias Branco has posted a 14% jump in full-year profits on the back of higher demand for its products.
The food manufacturer said net income for the year increased from BRL524.4m (US$180.1m) to BRL599.3m.
EBITDA increased 14.3% to BRL770.4m and sales jumped 6.2% to BRL4.58bn. This was despite the company saying it was "challenged" by a slowdown in the country's economic activity as a result of the World Cup, and a slowdown in consumption.
During the fourth quarter, net profit grew 30.5% to BRL172.0m while EBITDA increased 27% to BRL186.9m. Sales increased 3% to BRL1.66m.
"Management remains optimistic about M. Dias Branco's performance, fully aware of the challenges to come in 2015 and following years related to implementing its strategy and improving its results, while remaining firmly committed to maximising value for its shareholders," the company said in a statement.