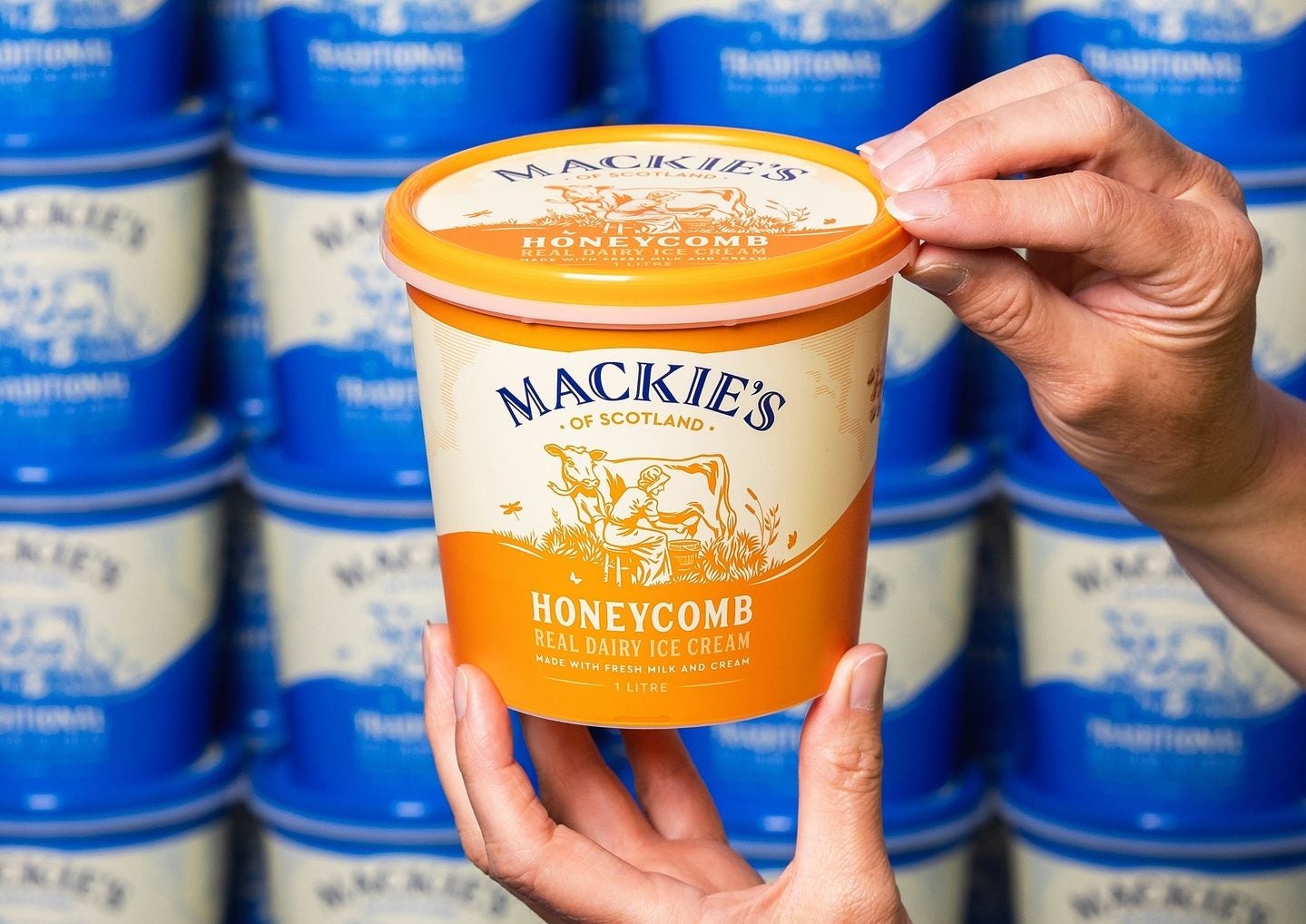 UK-based chocolate and ice-cream group Mackie's of Scotland has named Stuart Common as its new managing director.
Common, who has worked for the business for more than a decade, succeeds Mac Mackie, who is taking on a new position as executive chairman after 25 years in the role of managing director. 
Most recently, Common was the privately-owned company's sales and marketing director. He joined Mackie's in 2006 on a year-long placement during his studies at Robert Gordon University business school.  After working with the business until early 2011, Common had a stint at Aberdeen Journals, before returning to the company in March 2012 as a national account manager.
The family-run business was founded as a dairy farm in 1912, with Mac Mackie the grandson of the company's founder, Maitland. As well as a presence in ice cream and chocolate, the company also has a savoury-snacks venture.
On Commons' appointment, Mr Mackie said: "Stuart is young enough to thrive in the role for many years to come and will drive our agenda of growth, development and change." 
The most recent publicly-available accounts for Mackie's cover the year ended 31 May 2021. Turnover stood at GBP18.5m (US$22.8m), an increase of 11% on the previous 12 months. In the filing, lodged with the UK's Companies House, the company said it grew its domestic sales by 8% and its sales in export markets by 29%. Sales in the UK amounted to GBP15.8m. In the UK, the group's products are available at retailers including Sainsbury's, Morrisons and Waitrose.
Pre-tax profits climbed 19% to GBP4.1m. Profit for the financial year was GBP3.1m, up 7.5% on the year.
Common said: "I've enjoyed being part of a management team with such clear commitment to change, growth and internal investment to build and prepare for the future. The shared vision of continued growth and diversification is testament to the leadership that we have had in place since our inception as an ice cream business in 1986 and chocolate maker since 2016.
"I am excited to develop the brand further and, with his continued guidance, continue pushing Mackie's forward as one of Scotland's best food companies, expanding sales around the world and furthering the sustainability goals at the heart of the company."