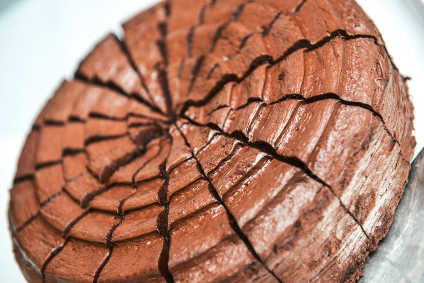 French pastry group Mademoiselle Desserts, majority-owned by private-equity firm Equistone Partners Europe, has acquired UK dessert maker Ministry of Cake for an undisclosed sum.
Ministry of Cake is a dessert manufacturer supplying the UK's foodservice sector. Its customer roster includes pub group JD Wetherspoon, American restaurant chain TGI Friday's and Costa Coffee operator Whitbread. The company generates an annual turnover of GBP30m (US$37m) and employs more than 400 people at factories in Taunton and Torquay.
Didier Boudy, CEO of Mademoiselle Desserts, said the acquisition strengthens the group's presence in the UK. "Ministry of Cake is a perfect addition to our group. Combined with our two sites in the UK – The Handmade Cake Company in Maidenhead and Mademoiselle Desserts Corby – we have now an unrivalled, state-of-the-art production capability dedicated to our foodservice customers," he suggested.
Ministry of Cake MD Chris Ormrod added the deal will open new European markets for the firm, as well as securing "jobs and investment".
"It can only enhance our place in the European market, especially with the uncertainties created by Brexit in the future," Ornrod noted. "It opens up new markets to us and offers us the security of being part of a larger company."
Ministry of Cake will become part of a EUR210m (US$222.2m) group that operates eight production sites in France, the UK and the Netherlands.
Following Equistone Partners' acquisition of a majority stake in Mademoiselle Desserts in 2013, the company expanded its business with the acquisition of Dutch peer Quality Pastries in 2016.