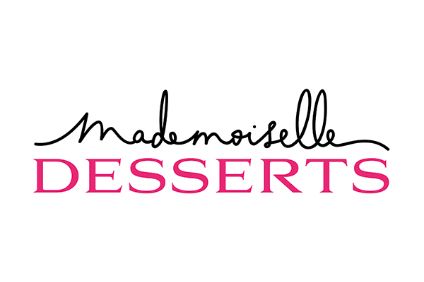 Pan-European private-equity firm IK Investment Partners has completed its move to acquire a majority stake in French frozen bakery specialist Mademoiselle Desserts.
The transaction, first revealed in May, was finalised earlier this month, a spokesperson for IK Investment Partners told just-food today (27 July).
Established in 1984, Mademoiselle Desserts is a manufacturer of frozen industrial finished and semi-finished pastry in Europe.
It emerged in May IK Investment Partners was in exclusive talks with private-equity peer Equistone Partners Europe to buy the majority stake in Mademoiselle Desserts.
French media reports at the time estimated the value of the deal at EUR330m (then US$394.7m) but the IK Investment Partners spokesperson declined to comment today.
Owned by Equistone since November 2013, Mademoiselle Desserts operates nine production sites across France, the UK and the Netherlands and has an annual turnover of around EUR220m, of which 45% is generated outside of France. It employs 1,500 staff.