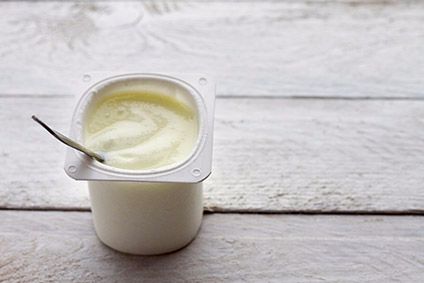 French dairy co-operative Maîtres Laitiers du Cotentin has announced the acquisition of Sodiaal-owned Yéo Frais, subject to regulatory approval.
The deal follows exclusive negotiations that began at the end of last year. The value of the transaction has not been disclosed.
Yéo Frais, which has origins going back almost 50 years, specialises in the production of private-label yogurts and fresh cream and has an annual output of 65,000 tonnes of product, Maîtres Laitiers du Cotentin said.
Maîtres Laitiers du Cotentin described the company, which operates from a production plant in Toulouse, employing 180 staff, as a "precursor of organic yogurts in the supermarket channel".
No annual turnover for Yéo Frais has been released.
The acquisition will enable Maîtres Laitiers du Cotentin to strengthen its position in the private-label market, the statement noted.
"It also allows us to optimise our expertise in the yogurt segment as well as provide scope for diversification into goat and ewe's milk-based products," it added.
Normandy-based Maîtres Laitiers du Cotentin, which operates from three processing plants, employing more than 700 staff, has an annual turnover of EUR1.7bn.
Maîtres Laitiers du Cotentin's milk supplies, from 1,280 local producers, total in excess of 400m litres each year.