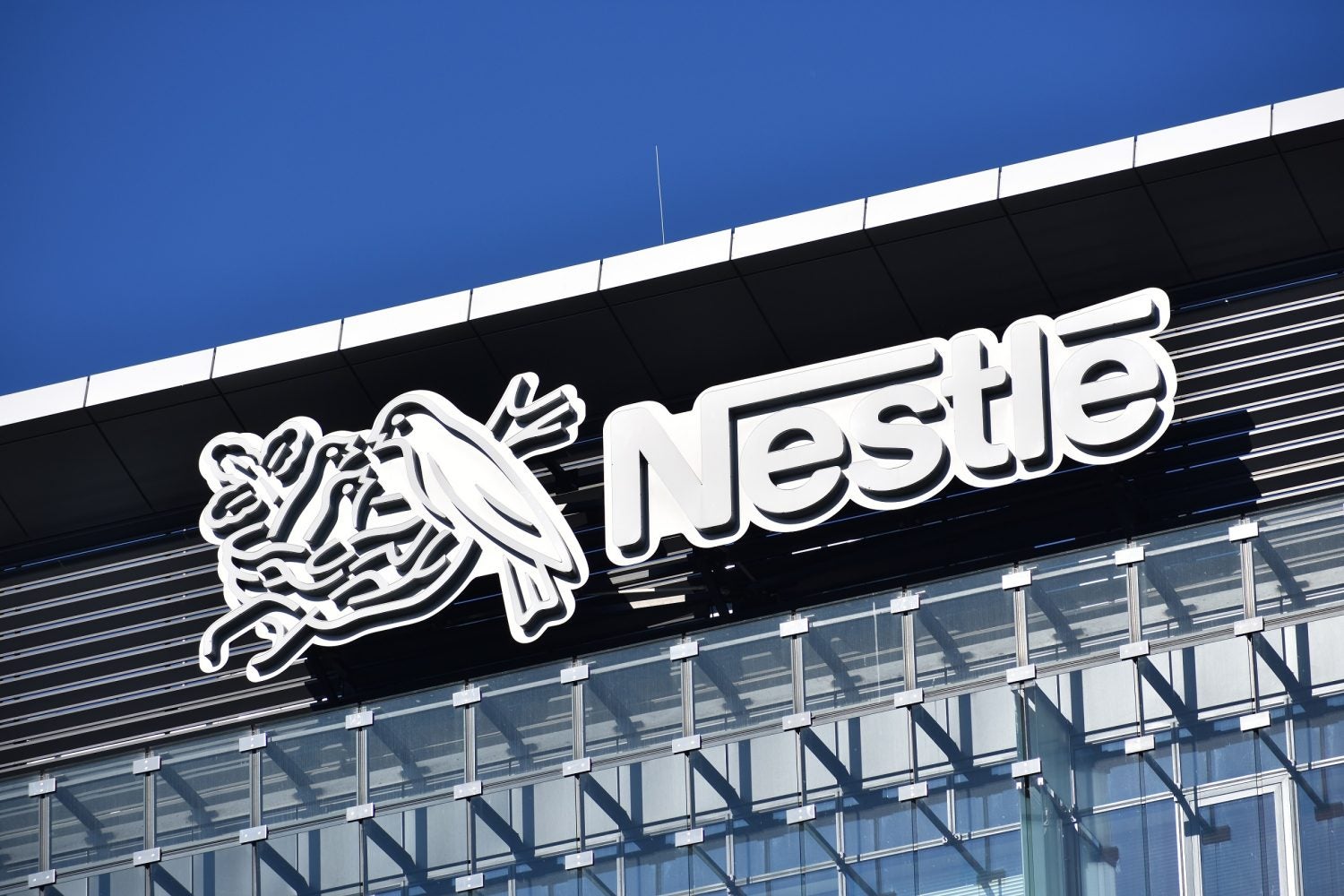 Investors managing US$12.4trn in assets are calling on large food and beverage companies to engage with them to fix what they describe as a "global nutrition crisis".
The group, which includes Pimco, UBS Asset Management and Nomura, urged policymakers to use fiscal and regulatory measures to help promote healthy packaged foods and to do more to meet the World Health Organization's nutrition targets.
In a pledge made at the Tokyo Nutrition for Growth Summit 2021, the investor group plans to engage with the 20 listed companies in the ATNI Global Index 2021, including Nestle and Unilever, or ask fund managers which invest on their behalf to do so.
It said the response from those businesses would guide future investment decisions.
In a document entitled Investor Expectations on Nutrition, Diet and Health, the investors said: "As institutional investors, we acknowledge the global nutrition crisis. Poor diets provide inadequate nutrition and drive high levels of death and preventable non-communicable diseases, while also putting individuals at greater risk of contracting and dying from communicable diseases such as Covid-19.
"The high individual, societal and economic costs of poor diets and nutrition impact on our holdings, portfolios and asset values in the short, medium and long term, both in the food and beverage sector and more widely.
"Understanding these growing trends and impacts, we recognise the need to scrutinise how well food and beverage companies manage the related risks and opportunities."
The investment group said companies should use an independently developed system to define what constitutes a healthy product, and adopt the commitments laid out in its document, which was produced with the support of the Access to Nutrition Initiative.
Just Food has asked Unilever and Nestle for their response to the investment group's initiative.