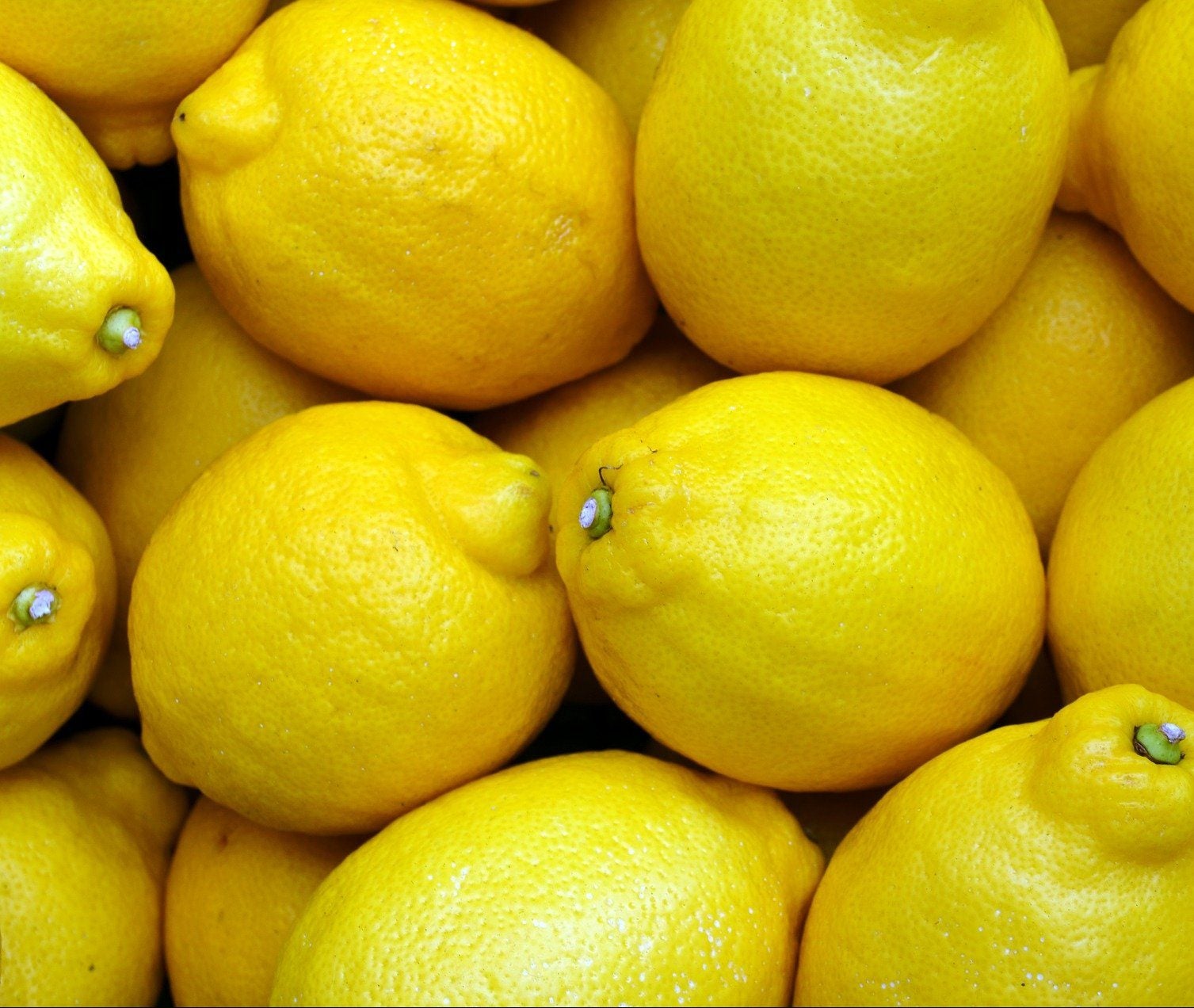 The Natural Fruit Company (TNFC), a Spain-based fruit processor, has seen its ownership structure change with Fremman Capital taking a majority stake in the business.
Fremman has bought the stake from private-equity firm GPF Capital and Label Investments. Financial terms of the transaction were not disclosed.
Murcia-headquartered TNFC is involved in the processing, distribution and commercialisation of citrus fruits including lemons, oranges, tangerines, pomegranates, and persimmons.
The business – the result of the coming together of three companies (Fruxeresa, Frutas Naturales and Frugarva) – controls around 900 hectares of plantations located across Spain and has a total production capacity of around 400k tonnes of fruit per annum. It operates eight processing plants in Spain and a logistics facility in France.
Fremman is a pan-European, mid-market investment firm with offices in London, Madrid, Munich, and Paris. Speaking about the deal, its founding partner and CEO Richard de Serdio said: "We are very pleased with the agreement reached with selling shareholders and that GPF Capital will continue to be highly involved.
"GPF has done an excellent job as shareholder integrating three companies in less than two years, including backing a superb management team where all the main managers are very relevant shareholders, as well as growing the business significantly above market. We are confident that Fremman's team's expertise in business services and consumer goods, consolidation processes and ESG [environmental, social and governance] focus will support the management team to continue creating value in the future, through organic and inorganic growth."
Fernando Castelló Naya and Francisco Marin – co-CEOs at TNFC – jointly commented: "We are thrilled with the opportunity ahead. As strong believers in the business and compelling future, we are happy to continue backing The Natural Fruit Company in the long-term, and to welcome Fremman Capital into this new chapter together."
Just Food has asked for a breakdown of the shareholder roster post-deal.