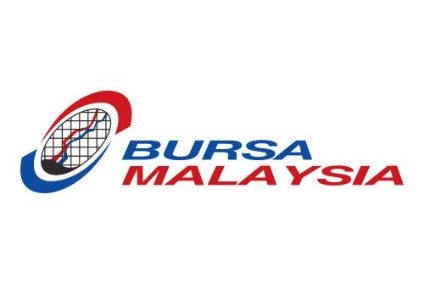 Yee Lee Corp., a Malaysia-listed consumer goods group, is to go private as the company's founder and other family shareholders plan to take control of the business.
Founder and executive chairman Datuk Lim A Heng, along with his wife Datin Chua Shok Tim, their son, group managing director Lim Ee Young and Yee Lee's holding company Langit Makmur are offering to buy up the remaining 41.59% share of the business they do not already own from other shareholders, according to a filing with the Bursa Malaysia stock exchange in Kuala Lumpur.
Langit Makmur is a special-purpose vehicle owned by private-equity fund Dymon Asia Private Equity.
The cash offer amounts to MYR2.33 (US$0.56) a share and will expire around the middle of May subject to approval by Malaysia's securities commission.
Yee Lee Corp. manufactures a range of cooking oils under brands such as Red Eagle and Vesawit, teas and the Red Chef ready-made-meals range comprising soups and noodle dishes. It is also a producer of household goods.