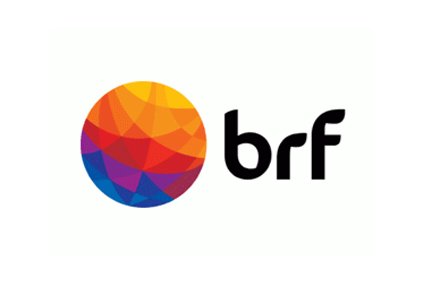 With only two days to go before BRF shareholders meet to select a new board of directors, the chief executive of the Brazil-based poultry giant has resigned.
The resignation of José Aurélio Drummond Jr. as CEO and a member of the current BRF board throws another ball in the works for loss-making BRF, which over the past few weeks has been struggling to agree with its major shareholders over the selection of a new management team and board ahead of an extraordinary meeting on 26 April.
In a statement yesterday (23 April), the company said it had appointed Lorival Nogueira Luz Jr. to act as interim CEO in conjunction with his present position of chief financial and investor relations officer.
Drummond Jr. only joined the firm in November, replacing Pedro de Andrade Faria.
Troubles are mounting at BRF, which only last week found itself among a list of 20 Brazilian companies that have been banned from exporting meat to the European Union because of "deficiencies detected in the Brazilian official control system". Twelve of the suspended plants are operated by BRF, and eight others by smaller companies.
The suspension instigated by the European Commission comes on the back of an ongoing investigation into a corruption scandal in which officials from BRF and other Brazilian meat processors were said to have paid bribes to government inspectors to overlook unsanitary conditions in what has become known as the Carne Fraca, or "Weak Flesh" probe.
Only last week some common ground seemed to have been gained by BRF's current directors and its major shareholders over the selection of a new board and chairman, with Petrobras CEO Pedro Parente emerging as the likely candidate to take the chairman's role.