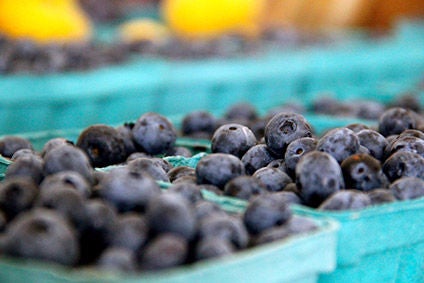 A business owned by more than 20 Maori groups is to set up a venture with the New Zealand government to market berries worldwide.
Maori-owned firm Miro Limited Partnership is to team up with the government-owned science institute Plant & Food Research to breed berries for sale domestically and overseas.
Miro will work with New Zealand-based BerryCo NZ, itself a venture between New Zealand's Southern Produce and Australia's Valleyfresh, to market the berries.
Rukumoana Schaafhausen, the chair of Miro, said "Miro is owned by over 20 Maori trusts, Iwi and entities from the top of the North to the top of the South Island, from the east coast to Taranaki. We came together because we wanted jobs for our people, higher returns on our land, and to own IP and a global business that would secure a future for our mokopuna [grandchildren].
"In simple terms, Miro is aiming to build a business every bit as successful as Zespri. It represents a high-value, market-led, vertically integrated berry export business. There's no reason why berries can't be the next billion dollar New Zealand horticulture industry."
David Hughes, the CEO of Plant & Food Research, added: "This deal will open up fresh innovation challenges for our scientists and it's a welcome addition to our diverse range of commercial activity. We are especially pleased to contribute to the rapidly-growing Maori economy and to support job creation and business activity in the regions."