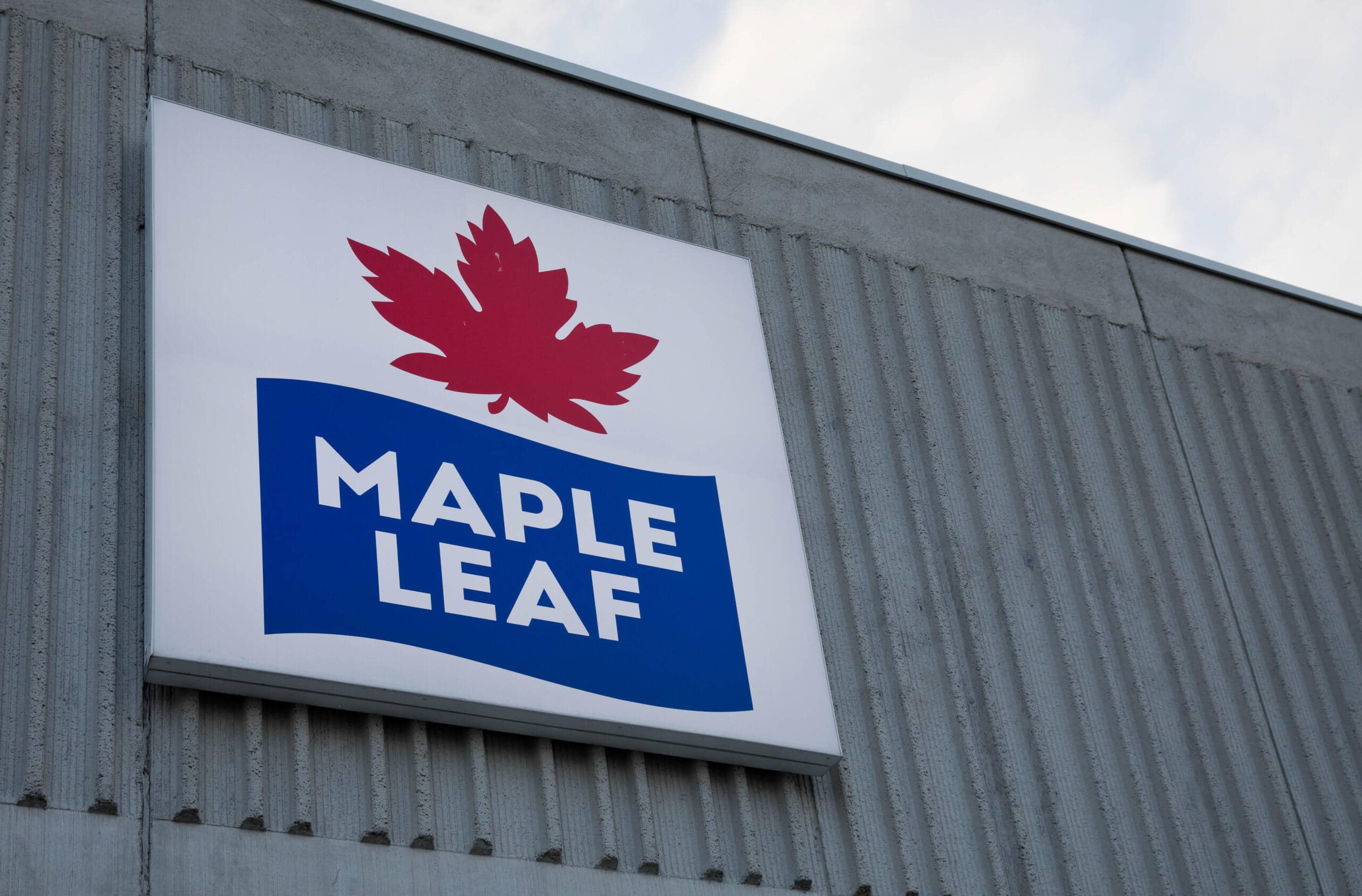 Maple Leaf Foods has described the weekend cyberattack as "comprehensive" as the Canadian protein business enacts "workaround" contingencies.
Following the system outages the company reported on Sunday (6 November) "linked to a cybersecurity incident", executives were pressed on a third-quarter results call with analysts on Tuesday for more information on the impact on the business.
"There are some functions affected more than others of which I won't get into the granularity of that, but it is comprehensive," CEO Michael McCain responded when asked if payrolls and accounts systems, for example, were also hit.
Prior to the Q&A session, CFO Geert Verellen had set the scene, noting Maple Leaf's "business and operations teams are doing a remarkable job finding manual workarounds to keep our operations going to try to minimise the impact".
He added: "And while we expect the full resolution of the outage will take time and result in some operational and service disruptions, we will continue to work through this with our customers and vendors."