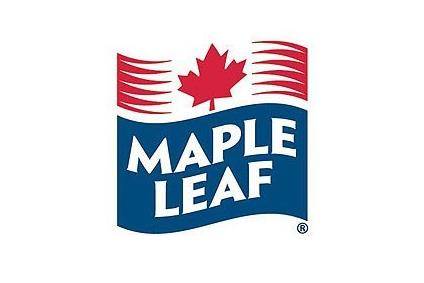 Michael McCain, the president and CEO of Maple Leaf Foods, has seen the limit placed on the stake he can hold in the Canada-based group lifted under a new governance agreement.
McCain, Maple Leaf's largest shareholder, will be able to own 45% of the business, up from a previous threshold of 31.9%.
The new agreement, which replaces a deal struck in 2011, will restrict McCain to that 45% level except in certain conditions that include a takeover of the whole business.
The new deal also sees an agreement Maple Leaf's board will consist of a majority of independent directors.
"The amendments establish a progressive governance agreement between the Company and its largest shareholder that functions in the best interest of all shareholders, and achieves the board's commitment to continued good governance," Maple Leaf chairman David Emerson said.
News of the new governance agreement came alongside Maple Leaf's annual results, which included higher sales and profits.
On Tuesday, Maple Leaf announced it had struck a deal to buy US meat-free business Lightlife Foods from private-equity group Brynwood Partners for US$140m.