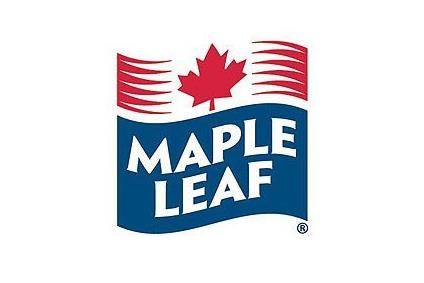 Canadian meat group Maple Leaf Foods has announced pledges as part of a "formal animal care commitment".
The Protinis maker said it will practise animal wellness consistently with the so-called five freedoms – a global standard for responsible animal care.
They include freedom from hunger or thirst; freedom from discomfort; freedom from pain, injury or disease; freedom to express normal behaviours; and freedom from fear and distress.
Maple Leaf said it would have "four pillars" in its Animal Care programme which involve accountability and regular reporting of performance, issues and progress against goals to a board committee; advancing best practices and advocating for improvements that raise industry standards; providing clear, fact-based communications of goals performance and progress; and advancing a culture of animal care through communications, education and training and its policies.
"As the largest meat protein company in Canada, we hold ourselves to a high standard of animal care," said Michael McCain, president and CEO. "This requires building a strong culture of animal wellbeing, advancing continuous improvement within Maple Leaf and across the industry, and holding ourselves accountable for performance and progress. We will provide the necessary organisational focus and resources, with a steadfast commitment to advancing the humane and science-based treatment of animals."