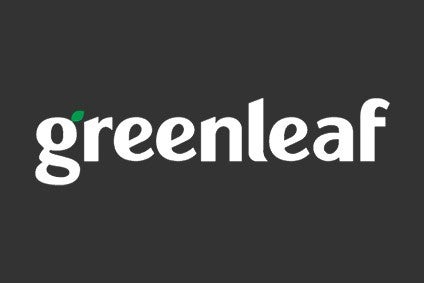 Canadian meat processor Maple Leaf Foods is set to purchase a food production facility in the US for its plant-based unit Greenleaf Foods amid challenges to its expansion strategy in the country caused by Covid-19.
Maple Leaf said the plant in Indianapolis will be used to increase production of its Lightlife brand of tempeh, a product made from fermented soy beans, once the transaction for the 118,000 square-foot site is completed by the expected time frame of early April, it said in a statement today (11 January).
The second phase of the project will involve the addition of new production equipment with an initial capacity of around 4.5 million kilograms.
Publicly-listed Maple Leaf formed its wholly-owned subsidiary Greenleaf Foods in Chicago in 2018 led by industry veteran Dan Curtin to house the meat-free businesses Field Roast Grain Meat Co. and Lightlife Foods.
In 2019, Maple Leaf announced it planned to build a new facility in Indiana for Greenleaf in Shelbyville. However, construction has been delayed, mainly due to the challenges posed by Covid-19, the company said today in the same statement.
"By leveraging the opportunity to acquire an existing facility in Indianapolis to fast-track tempeh production, the company will be able to meet near-term growing demand for tempeh, while allowing more time to develop its longer-term vision for Shelbyville," it said.
Maple Leaf said the estimated cost of the Indianapolis plant, including the acquisition price and building out of the site, is around US$100m. The company aims to start production during the first half of next year, and when fully operational, the facility will employ about 115 workers.
Michael McCain, the president and CEO of Maple Leaf, said: "Maple Leaf Foods has been purposeful in executing a multi-tiered strategy focused on capital efficiency. To date, we have found ways to leverage the capacity of our existing plant protein manufacturing assets, while successfully utilising footprint in the rest of our network.
"At this juncture, given the high demand for our tempeh products, this project offers us the ability to deliver incremental capacity in a cost-effective, timely manner in a location that has synergies with our long-term vision."