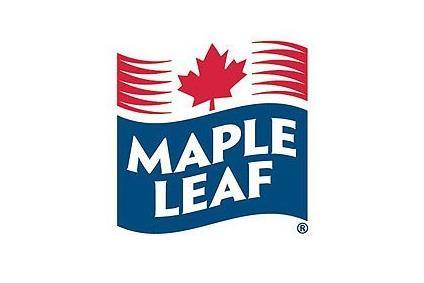 Maple Leaf Foods is launching a "premium" line of prepared meats in Canada, Maple Leaf Canadian Craft.
The value-added meat group said the new line "elevates the experience of every-day prepared meats" and "increases the accessibility of specialty meats" for Canadian consumers.
The range is "inspired by iconic Canadian flavours" and contains "premium natural ingredients", the company added.
The Maple Leaf Canadian Craft line-up includes: Atlantic course salt prosciutto, Canadian whisky and apple bacon, Montreal steak spice capicollo, Montreal style smoked meat wieners, Okanagan inspired garlic & herb salami, Ontario inspired cherrywood smoked ham, and Quebec maple ham.
Maple Leaf said it is using "several local suppliers" to source its ingredients, including whisky and Atlantic salt from Nova Scotia and maple syrup from Quebec. The pork used is supplied by Canadian farmers.
"There was untapped potential to introduce artisanal meats to all Canadians by making them more familiar and accessible," said Adam Grogan, senior vice president for marketing and innovation at Maple Leaf. "Our brand mission is to help Canadians discover what Canada tastes like. Marrying the best quality meats made from Canadian-raised pork with iconic regionally inspired flavours has helped us define a brand-new prepared meats experience that will evoke feelings of excitement and familiarity in Canadians coast-to-coast."