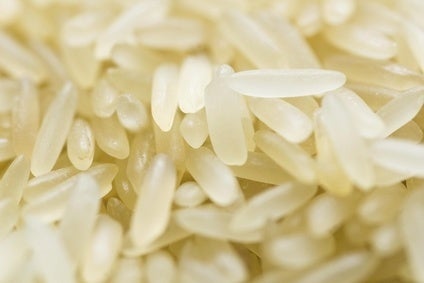 Privately-owned French rice company Marbour is expanding its international rice business through the acquisition of Canada's MRRM for C$11m (US$8.7m).
The all-cash transaction will see MRRM shareholders receive C$4.45 per share, representing a 56% premium over the volume-weighted average trading price for the last 20 days. The deal has the unanimous backing of the MRRM board and is expected to close in the second quarter of this year.
Upon closing, MRRM will be amalgamated into Marbour's wholly-owned international subsidiary, SIACOM. The move is Marbour's first acquisition in North America.
Marbour president Jean Bourdillon added the deal would bring the "advantages of scale" to the Canadian business and suggested that the French group would invest in growing its Canadian operations.
"We believe that Marbour, through SIACOM Canada Inc., brings advantages of scale and investment capability to MRRM, allowing it to grow. Marbour has a strong track record of investing in, and successfully integrating, its acquisitions and we believe that this transaction is beneficial to MRRM shareholders as well as its employees and other stakeholders," Bourdillon said.
MRRM chairman Nikola Reford said the merger was in the best interests of the company in the long term. "Today, MRRM has the opportunity to begin a new chapter and become part of a larger and growing company."