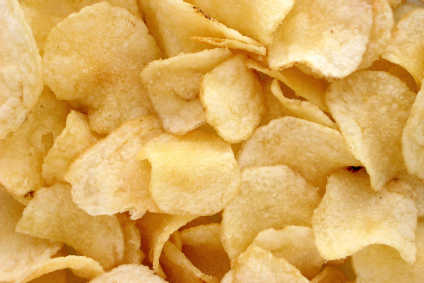 Marbour Foods has acquired France-based crisp maker Sibell, which had been under judicial administration since February.
"In acquiring Sibell we are entering what is for us a new branch in the snacking segment, thus broadening our range," Marbour Foods CEO Etienne Selosse told just-food.
The value of the transaction was approximately EUR3.3m (US$3.6m).
Selosse declined to comment in detail on the factors that led to Sibell being placed under commercial court protection earlier this year. "That's a question for the outgoing management to answer but the past few years have been difficult for Sibell following a failed takeover bid for the company," Selosse explained.
Earlier this year, Marbour Foods itself sold its standard rice activities, comprising three plants in the Netherlands, Poland and Italy to Italian firm Euricom.
Marbour Foods' annual turnover was almost halved to around EUR180m following the sale. It continues to operate ready-to-eat rice manufacturing sites in Wales, France and Italy. The company also owns Canada-based rice supplier Dainty Food.
Marbour Foods is retaining Sibell's workforce of 149 personnel but is putting its own senior executive team at the helm, Selosse said.
The company's takeover plan presented to the commercial court makes provision to increase production by 3,000 tonnes to 9,000 to 10,000 tonnes by 2021 and raise turnover from EUR27m to EUR40m.
"However, over the next year there will be lot of work in getting Sibell back in shape and regaining customer confidence. The first step is to move to a 24-hour production cycle in the very near future in order to accommodate high-season demand in the summer," Selosse said.