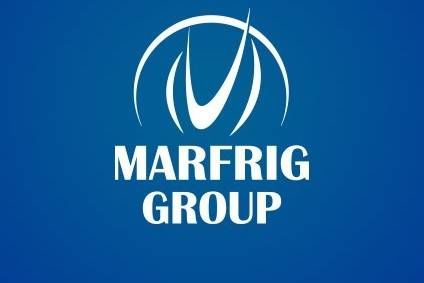 Brazilian meat giant Marfrig is close to concluding the sale of its US-based Keystone Foods subsidiary, according to a report.
News agency Reuters, quoting a "person with direct knowledge of the matter" reports that Marfrig has had five binding offers for Keystone which its controlling shareholder Marcos Molina will decide between soon.
According to the report, those who have thrown their hat in the ring in a bid to become the new owner of Keystone are US meat heavyweights Tyson Foods and Cargill, Chinese duo China Investment Corp and Cofco Corp and George Inc, a family-owned chicken producer based in Arkansas.
The price for Keystone, which supplies chicken products to restaurant chains such as McDonald's, could be as high as US$3bn market watchers have suggested. Marfrig acquired Keystone eight years ago for $1.26bn.
Marfrig is now the world's second-largest beef processor following its acquisition of a 51% stake in National Beef Packing Company of Missouri, a deal for which it gained approval earlier this month for US$969m.
When Marfrig announced its plan to sell Keystone in April, the company said the funds raised would be used to pay off a $900m bridge loan taken out to partly finance the National Beef investment.
The Brazilian firm has engaged JPMorgan and Rabobank to oversee the Keystone disposal.