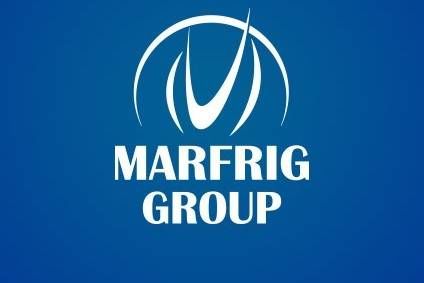 Meat giant Marfrig has linked up with the local Brazilian Agricultural Research Company (Embrapa) in an attempt to try and add some value to its beef products.
The company suggested the initiative to "strengthen the de-commoditisation of Brazilian beef through the production concepts of Carbon Neutral Beef (CNBB) and Low Carbon Brazilian Beef (LCBB)" will aid the local beef market and the market for beef exports, "especially to more demanding markets".
CNBB and LCBB are seals developed by Embrapa to certify beef produced using systems that neutralise or reduce the methane gas emitted by the animals.
Marfrig said the initiative will differentiate Brazilian beef in negotiations of non-tariff barriers related to sustainability issues.
Martín Secco, the CEO of Marfrig, said: "Through this partnership with Embrapa, Marfrig reinforces its strategic pillar of sustainability, by encouraging sustainable production and offering consumers beef with a guarantee of origin and lower greenhouse gas emissions."
Cleber Soares, director of innovation and technology at Embrapa, said: "Through this partnership, Embrapa and Marfrig will help position Brazilian beef at a whole new level of value perception in the local and international markets, which are increasingly demanding sustainable production practices, from animal welfare to integrated systems that help to reduce greenhouse gases."
CNBB is produced using integrated systems combined with planted trees, which are responsible for sequestering carbon and for potentially neutralising the methane emissions from the grass-fed animals, while also providing thermal comfort for the cattle.
LCCB can be produced using integrated systems with pastures without the presence of trees, but with proper pasture management that fixes carbon in the soil, enabling the system to reduce or mitigate animal emissions.
The expectation is for products under the programme to reach the market next year.