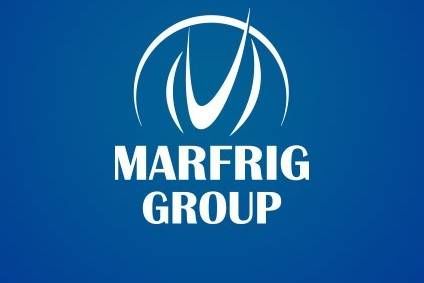 Brazilian meat processor Marfrig has promoted Eduardo Miron to the position of CFO.
Miron is CFO of Marfrig's Keystone Foods business unit in the US. He succeeds Ricardo Florence who has reached the age limit recommended by the company for executives. Florence is 61.
Miron has been with Marfrig since 2010. His career includes stints at Cargill and Banco Safra.
Alongside the announcement of Miron's appointment, Marfrig revealed it is "simplifying the organisational structure" of its beef unit in Brazil. Marfrig plans to "unify" the four directorships at the division to two. The company also plans to open a functional corporate office at Keystone's headquarters in Pennsylvania.
"The new structure is aligned with Marfrig's strategic direction focused on organic growth. The company also takes the opportunity to reinforce its commitment with reducing leverage and generating positive free cash flow," it said.
Last month Marfrig reached an agreement to sell four production facilities in Argentina to Black Bamboo Enterprises, a subsidiary of Chinese firm Foresun Group, for US$75m.