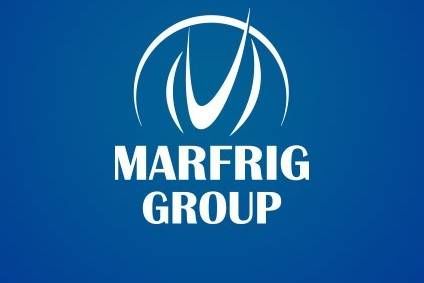 Brazilian meat processor Marfrig has reached an agreement to sell four production facilities in Argentina to Black Bamboo Enterprises, a subsidiary of Chinese firm Foresun Group, for US$75m.
The company is divesting three slaughter houses – in Hughes, Vivoratá and Unquillo – and one feedlot in Monte Ralo.
In a regulatory filing, Marfrig said the Hughes facility – the only operational unit – would be the first to be transferred to Black Bamboo. Black Bamboo has paid a down payment of $34m, with the remaining balance to be paid within 12 months of delivery of the other facilities, Marfrig explained.
Marfrig continues to operate its slaughter unit in Villa Mercedes, Argentina.
"This transaction enables Marfrig to focus more intensely on pursuing growth opportunities defined in its 'focus to win' strategic plan," the company said in a statement.
Under the "focus to win" strategy, the company is simplifying its operations as it prioritises the generation of financial returns. As part of this drive, the group is zoning in on certain regions, particularly Asia and North America, where it sees the greatest growth potential. Marfrig believes that by concentrating its efforts in areas that are witnessing the most rapid growth it will be able to maximise its return on investments.