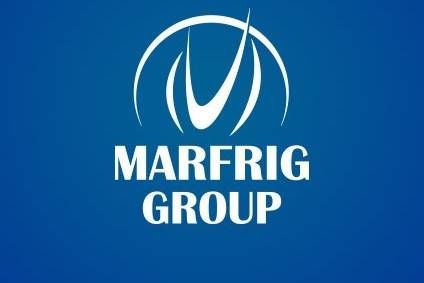 Marfrig, the Brazil-based meat processor, is to up its domestic production capacity for beef amid an increase in the availability of cattle to slaughter.
The company said the "current macroeconomic scenario" was also a factor in its decision, although it did not provide further explanation.
From the middle of July, Marfrig will re-open units in Nova Xavantina and in Pirenópolis. Marfrig also revealed yesterday (3 July) it had last month started to expand four units located in the states of Goiás, Mato Grosso, Pará and Rondônia.
"After the total implementation of these actions, it is estimated that the Brazilian operation of the beef division will increase its effective capacity by approximately 25% from the current level. This production expansion is in accordance to the company's strategy to achieve sustainable growth," Marfrig said in a filing to the Brazilian stock exchange.
In May, Marfrig reported first-quarter losses of BRL233.2m. Revenues fell 16%, with Marfrig pointing to a 20% depreciation of the US dollar on sales from international operations and to the performance of the group's beef division as the Brazilian meat industry suffered amid the Carne Fraca investigation into alleged bribes by a number of the country's meat processors.