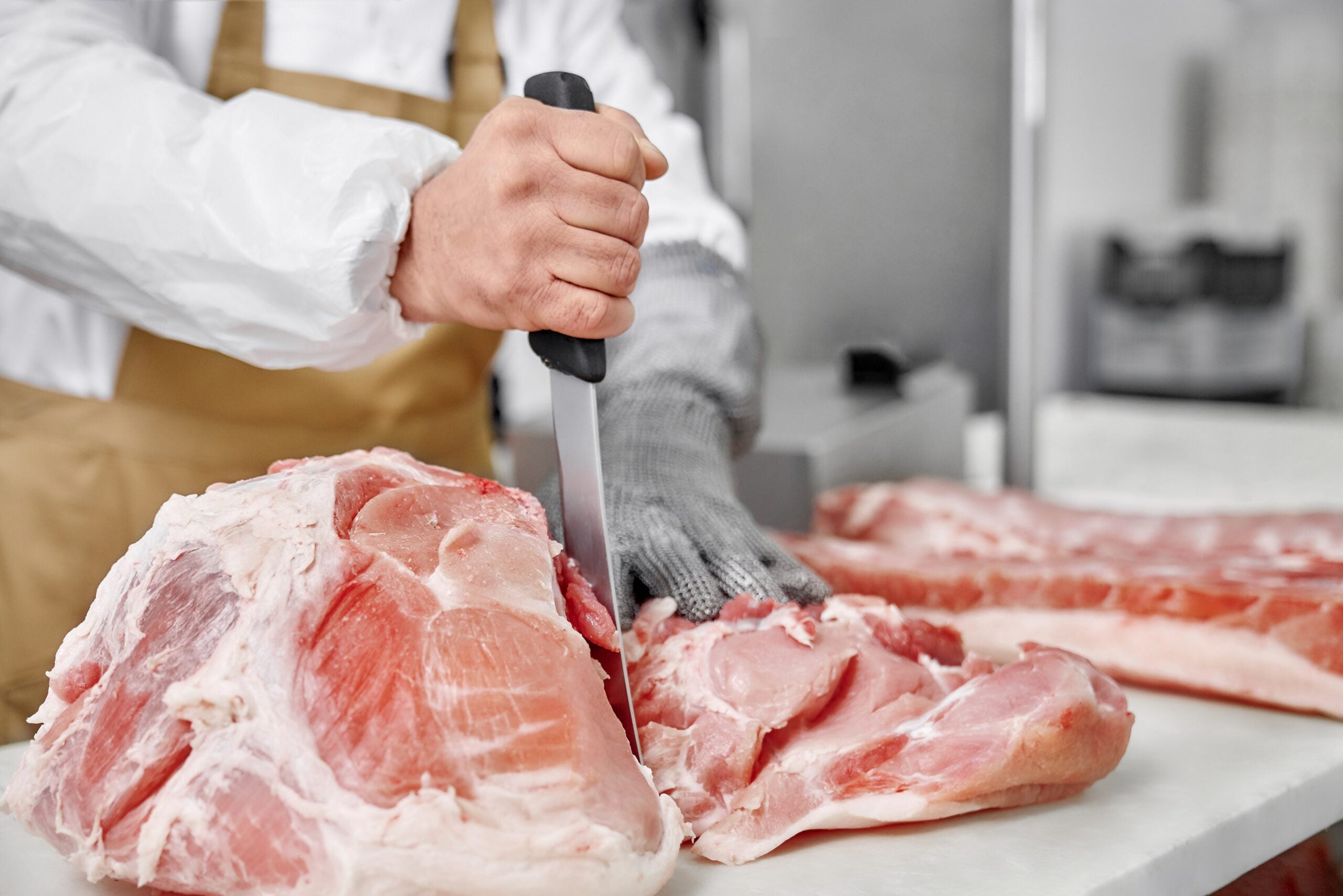 Brazilian beef processor Marfrig Global Foods has permanently closed a slaughterhouse in the north-west state of Rondônia.
São Paulo-headquartered Marfrig confirmed the facility in the city of Ji-Paraná shut its doors on 27 September after the rental terms with the site's owner expired.
"Marfrig's other industrial units, especially the Chupinguaia (Rondônia) plant, will absorb the volume that was slaughtered and processed in Ji-Paraná to supply the markets as needed," the publicly-listed company said in a statement provided to Just Food.
Approached to ask how many employees were affected by the decision, a Marfrig spokesperson said the company would not be commenting further.
Globo Group, Brazil's largest media organisation, reported 950 workers were laid off despite a court ruling the terminations could not proceed without talks with the employees' trade union and a proposal for alternatives to the job cuts.
The publication noted civil action had been taken by the Union of Workers in the Food Industries in Rondônia, or Sintra-Intra, with the court imposing a daily fine of BRL100,000 (US$18,258) for each employee until Marfrig complies with the ruling.
Just Food has contacted the union for comment on the current status of events.
Marfrig declined to comment on the proceedings nor the customers the Ji-Paraná plant served.