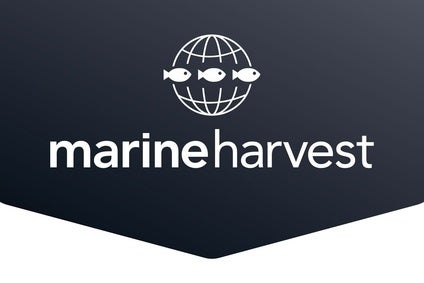 Seafood processor Marine Harvest has reported a dive in nine-month profits on the back of higher costs in the industry.
For the nine month period ended 30 September, Marine Harvest recorded a profit of NOK588m (US$69.4m) compared with NOK829m for the same period a year earlier.
EBIT fell to NOK1.3bn compared with NOK2.2bn. Marine Harvest said higher feed costs resulted in higher production costs in Norway and higher mortality rates increased costs in Scotland.
Operational EBIT – which excludes the change in unrealised gains/losses from salmon derivatives, net fair value adjustment of biomass, onerous contracts provisions, income from associated companies, restructuring costs, impairment losses and other non-operational items – also fell to NOK2.3bn from NOK3.2bn for the same period a year earlier.
Revenues however, rose to NOK19.9bn from NOK18.6bn.
The company posted mixed results for the third quarter.
Profit for the period inched up from NOK206m to NOK207m.
EBIT rose to NOK1.1bn from NOK1.0bn but operational EBIT fell to NOK720m from NOK912m. Marine Harvest said this was due to challenging market conditions in the Americas and the higher cost of harvested fish.
Revenues increases to NOK6.9bn from NOK6.2bn