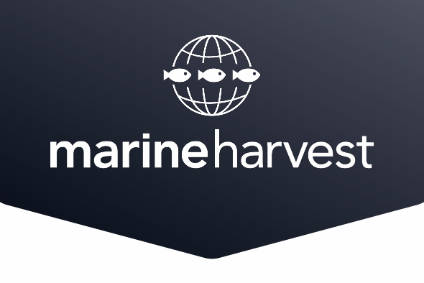 Norway-based seafood giant Marine Harvest and Angulas Aguinaga of Spain have terminated a five-year-old partnership for the production and marketing of salmon products.
Under the joint venture, the two companies produced and marketed salmon-based products in Spain and Portugal, but have decided to halt the operation to "better align with their respective strategies and specific business models," according to Oslo-listed Marine Harvest.
"The two companies came to a mutual agreement on the termination of their collaboration and have been working together on a transition plan in order to avoid any impact on consumers and distributors," Marine Harvest said in a statement.
However, both firms remain "committed" to the salmon category.
Marine Harvest entered the venture in Spain with Angulas Aguinaga in 2013 with a view to combining the former's salmon production and processing capabilities with the latter's expertise in commercializing brands and value-added products.
Angulas Aguinaga's portfolio revolves around three brands: Krissia, La Gula del Norte and Aguinamar.
Still, Marine Harvest has other projects in the pipeline. In May, the company announced it plans to open new plants in China and Sweden this year. With the Chinese market re-opening to Norwegian salmon producers, Marine Harvest said it is seeking to open a factory in Shanghai, adding to six existing sites spread across Asia: one each in Taiwan, South Korea and Vietnam, plus three in Japan.