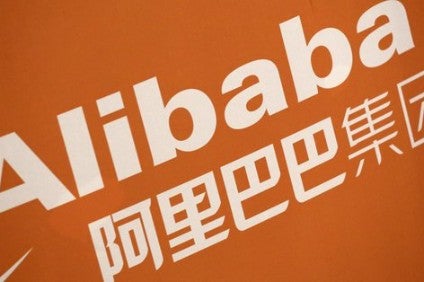 Norway-based seafood group Marine Harvest has entered into an agreement with China's e-commerce giant Alibaba for the supply of fresh salmon products.
A memorandum of understanding has been signed between the two parties for Alibaba's global sourcing platform Win-Chain to distribute fresh chilled salmon in China, sourced from Marine Harvest's new processing plant in Shanghai. The seafood group announced in May it was planning to build a factory in the Chinese city, but at the time did not specify an opening date.
"Win-Chain and Marine Harvest intend to work closely together on supply chain optimisation solutions from farm to end consumer, particularly in the areas of processing and cost effectiveness," according to a statement. "In addition, Win-chain will become Marine Harvest's strategic partner to sell fresh chilled salmon products directly from the Marine Harvest local processing factory in Shanghai."
A signing ceremony took place this week, with Alibaba's executive chairman Jack Ma and Marine Harvest chairman Ole-Eirik Lerøy among the attendees.
The companies said demand for fresh salmon products in China is increasing and Win-Chain is aiming to use the combined resources of the two businesses to become the leading outlet for salmon in the country. Alibaba's unit will also provide customer insight to support Marine Harvest's branding and communications activities in addition to new product development and innovation.
Alibaba's president Michael Evans, who was also present at the ceremony, said: "The demand for fresh seafood in China is rapidly growing, and Marine Harvest is one of the most trusted and world's leading producers. By partnering with Marine Harvest and leveraging the consumer reach, technology capabilities and logistics support of the Alibaba ecosystem, we will be able to deliver the best-in-class offering of fresh seafood products to consumers across China."