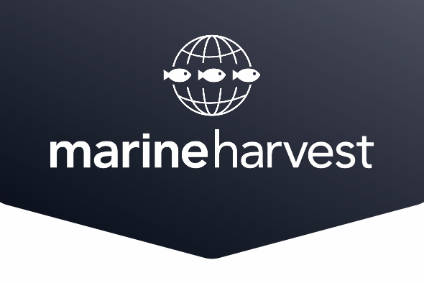 Seafood group Marine Harvest reported higher operating profit when it detailed its third-quarter performance this morning (17 October).
The company said operational earnings before interest and tax increased to EUR178m (US$195.5m) in the three-month period compared to EUR77.9m in the comparable period of last year.
Marine Harvest revealed its operations in Canada and Norway were most profitable, generating EBIT of EUR2.60 and EUR2 per kilogramme respectively. The company also saw continued improvements at its Chilean unit, which lapped an algal bloom that dented stock levels last year to report EBIT per kilogramme of EUR1.40. However, profitability in Scotland continued to be squeezed with EBIT per kilogramme totalling just EUR0.60.
Looking to the remainder of the year, Marine Harvest sounded a note of caution on its fourth-quarter harvest volumes. The company lowered its fourth-quarter volume outlook to reflect "biological challenges".
Marine Harvest will provide further details on its third-quarter performance and its outlook for the fourth quarter on 2 November.