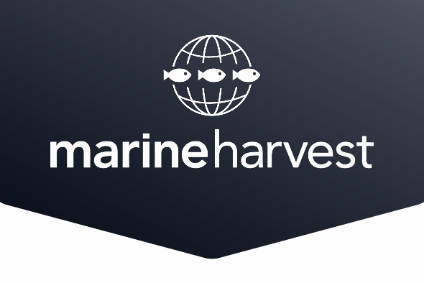 Marine Harvest has reported mixed results for the year with sales and net income up but operational EBIT down on market challenges.
For the year, net income rose to NOK1.4bn (US$162.5m) from NOK940m a year earlier.
However, operational EBIT – which strips out the effect of one off items – fell to NOK3.1bn from NOK4.3bn.
EBIT on a non-adjusted basis fell to NOK3bn from NOK3.6bn.
Marine Harvest said lower operational EBIT resulted from "challenging market conditions in the Americas and higher cost of harvested fish".
The firm also experienced increased production costs in all regions apart from Canada.
Sales grew to NOK27.9bn from NOK25.5bn.
Looking ahead, Marine Harvest said despite weaker salmon prices in the Americas in the quarter, the situation is "expected to improve and prices have as such improved lately".
In Norway it said sea lice challenges "need to improve" adding that costs will continue to be a concern in 2016 and "will unfortunately remain significant". It did however say it is "better prepared to combat these challenges this year".
The company said 2016 is expected to be challenging in Chile on the back of "record low prices and high costs".