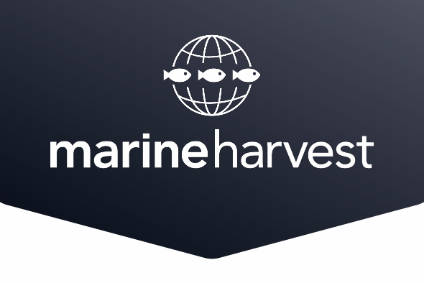 Marine Harvest has booked an increase in first quarter operating profit, despite losses from its operations in Chile.
The Norwegian seafood group said this morning (18 April) that EBIT totaled EUR110m (US$124.3m), up from EUR95m in the first quarter of last year.
The company's earnings per kilo of product were strongest at its Norwegian and Canadian production units, where EBIT/kilo totalled EHR1.85 and EUR1.95 respectively.
However, the company reported an operating loss per kilo of product in Chile of -EUR1.55. Marine Harvest attributed the loss to "algal bloom" which hit stock levels.
Earlier this month the firm announced a restructure of its Chilean farming operations which saw the seafood processor cut up to to 500 jobs.
Scottish operations were also negatively impacted by losses at the Rosyth processing plant of around EUR0.60, putting EBIT/kilo in Scotland at EUR0.65.
The company is due to report full details of its first-quarter on 11 May.