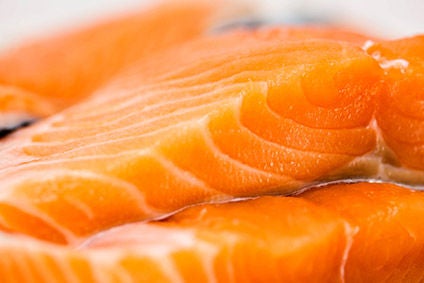 Marine Harvest has entered into an agreement to acquire Canadian seafood group Gray Aqua Group out of receivership.
The Norway-based seafood giant will pay CAD15m (US$11.2m) on a debt-free basis for Gray Aqua.
Gray Aqua is a salmon processor based on the east coast of Canada.
"The acquisition is important from a strategic point of view, as it further broadens Marine Harvest's global farming footprint in a country where we are already present on the west coast. The market for salmon in North-East America continues to develop very favourably, and the acquisition represents as such a compelling value proposition," Marine Harvest said in a statement.
The assets purchased include one hatchery in New Brunswick, two farming licences in New Brunswick, seven farming licences in Newfoundland and one processing plant in Newfoundland. In addition, Marine Harvest has applied for 17 farming licences in Newfoundland which are yet to be approved.
Marine Harvest said it will detail its production plan and investment framework for the east coast of Canada "shortly". The company said it intends to build "an organisation capable to produce 15,000-20,000 tonnes gutted weight equivalent of salmon per annum" in the region.
Closing of the transaction is subject to the signing of a final purchase agreement and court approvals.