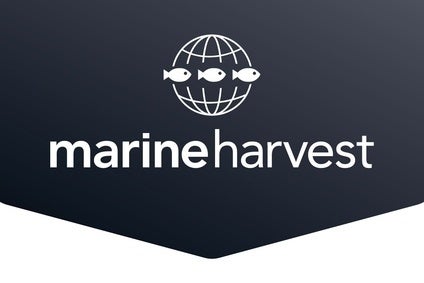 Seafood group Marine Harvest has said that its 2015 and 2016 harvest volumes "will not be affected" by the volcanic eruptions in Chile that have seen more than 6,000 people evacuated from their homes in the past week.
The Calbuco volcano in southern Chine erupted twice last week. Chilean authorities said on Saturday (25 April) that the volcano had emitted an estimated 210m cubic metres of ash.
Marine Harvest operates two sites located within the 20km exclusion zone put in place by Chiles national emergency office, the ONEMI.
Marine Harvest said that all of its staff are "safe" and no injuries have been reported.
Marine Harvest said: "Rio Blanco is a fresh water hatchery handling eggs and producing fry, and Copihue is a broodstock facility. Volcanic material and landslides have affected such operations adversely. In this incident 6.8 million fry, 2.4 million eyed eggs and around 3,700 broodstock have been lost."
The company is currently in "close dialogue" with its insurance supplier. Marine Harvest said insurance proceeds are expected to exceed the net book value of physical assets, but it is unclear whether the recorded value of lost biomass will qualify for a full recovery. "The outcome of such discussions is at this stage uncertain."