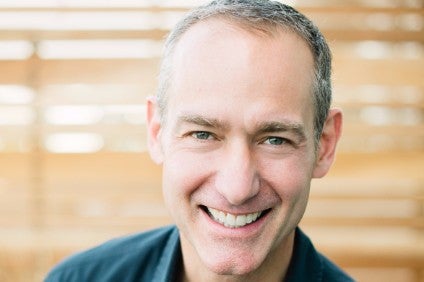 Mark Rampolla, the co-founder of Powerplant Ventures, the private-equity firm that invested in Beanfields Snacks earlier this year, has been named CEO of the US tortilla chip business.
When the investment in Beanfields was agreed this spring, Powerplant Ventures said Rampolla was to become the US snacks firm's co-chairman, alongside its founder Reed Glidden.
However, it was announced this week Rampolla, the founder of Zico, the coconut water brand now owned by Coca-Cola Co., would take the role of CEO, effective immediately.
Speaking to just-food today (7 July), Rampolla said: "Reed had already stepped aside as CEO of his choice. I suggested I would step in. Reed agreed and he and I will remain co-chairmen and me as CEO."
In a statement issued on Wednesday, Rampolla said: "After diving into Beanfields since we invested, I just became more and more excited about the opportunity to disrupt the salty snack category." Rampolla will remain a partner at Powerplant Ventures.
Glidden, who set up Beanfields in 2011, added: "I couldn't be happier that we have someone of Mark's experience, passion, and dedication to lead Beanfields at this critical juncture. And to get him for free? We might be the luckiest brand out there."
Under the terms of the deal announced in April, Powerplant Ventures led a consortium that took a "majority, controlling investment" in the company. The consortium also includes media investor Bruce Friedman.
The transaction also saw Homeboy Industries, a US gang intervention, rehabilitation and re-entry programme, take an equity stake in Beanfields. Homeboy Industries will have a stake of around 5-10% in Beanfields and will share in the revenue of the business, taking 1% of its net sales.
Beanfields sells gluten-free, Non-GMO Project Verified chips across the US. The brand is present in Canada, Australia and the UK.
Interview with just-food in May 2017: "Beanfields Snacks has all right elements to be ready to scale" – Powerplant Ventures co-founder Mark Rampolla on fund's investment in tortilla chip maker