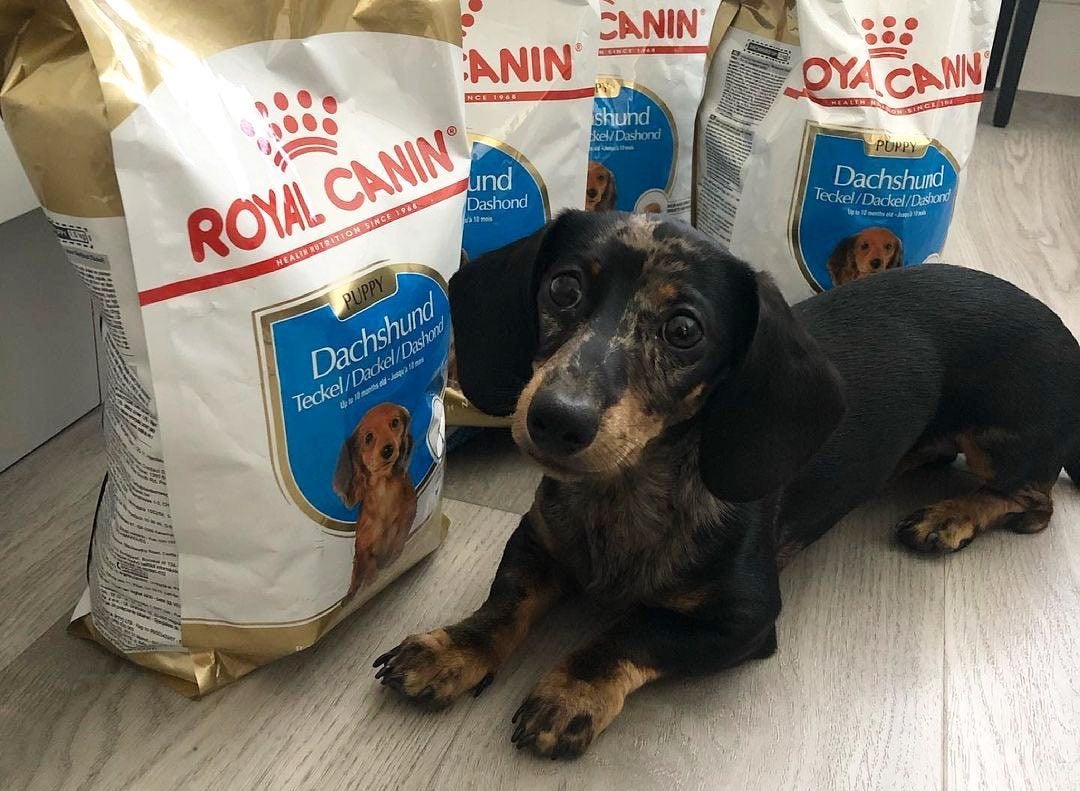 Mars has set out plans to invest €130m ($140m) in its sites in France.
Romain Dumas, the CEO of Mars' pet-food business in the country, outlined the plans at the pan-industry Choose France investment summit.
The company said it will increase production capacity across its four French units – the confectionery-focused Mars Wrigley, the two petcare arms of Mars Petcare and Royal Canin, as well as Mars Food.
The privately-owned group also wants to "modernise and digitise its factories" and invest in "sustainable packaging".
Part of the investment programme covers the project Mars announced last year to invest at its pet-food production facility in Saint-Denis-de-l'Hôtel.
"All these investments will allow us to continue to offer the French and their pets quality products at the best price and to develop our company in a solid and sustainable way in France," Dumas said in a statement.
Just Food's parent company, GlobalData, reported last August (2022) Mars is amongst the top three companies in the French confectionery sector.
Ferrero accounted for a value share of 18.8% of France's confectionery market in 2021, while Mondelez International and Mars held shares of 16.3% and 11.8%, respectively.
Mars' top five confectionery brands on sale in France in 2021 were M&M's, Maltesers, Freedent, Twix and Mars in this order.
Last August, Mars set out plans to invest $82m in its pet-food facility in Kansas City.
In April last year, the company announced investment at its R&D operations in Chicago, three months after the company said it would to end production at a factory in the city.