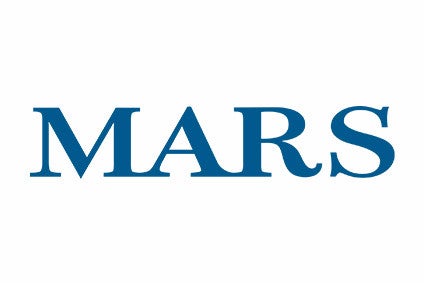 Mars has ended a distribution deal it has with Nordic food group Orkla on the handling of Wrigley products in Norway.
The US-based group will take on the selling of Extra and Hubba Bubba chewing gum in the country from 1 January.
Mars pointed to its move last year to unify its chocolate and Wrigley operations worldwide into one business.
"By distributing directly in Norway, Mars will be able to leverage our internal resources and expertise as well as offer a wider confectionery portfolio to the trade, driving efficiencies and meet our customers' and consumers' needs," Annette Zeipel, the general manager of Mars' business in the Nordics, said.
Orkla admitted the deal, which had been in place since 1988, had benefited the business and said it would assess the impact it would have on its confectionery and snacks business in Norway.
"This distribution agreement has been important because it has given us access to the chewing gum market, and the possibility of being a full-range supplier in the confectionery category. However, we've been aware that Mars and Wrigley merged their organisations last year and that this could affect our agreement," Jeanette Hauan Fladby, CEO of Orkla's Norwegian confectionery and snacks arm, said.
"We will now spend the next few weeks looking at what this means in detail for Orkla Confectionery & Snacks Norge and how we can best deal with the change. At the same time, we must be solution-oriented and explore the new opportunities that open up when we exit this agreement.2