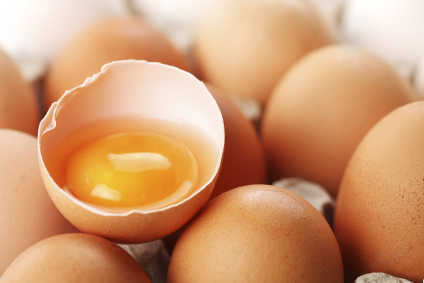 Mars Inc has extended its commitment to use cage-free eggs in its products to the US, Canada and Australia.
The Twix chocolate owner said it would use 100% cage-free eggs for all of its human food products in the three countries by 2020.
The announcement builds on an earlier move from 2008 when Mars announced it would move towards the use of cage-free eggs in Europe.
"That commitment was made when the standards for hens were improved, and we wanted to be supportive of those standards. By 2011, the market offered sufficient supply of the cage-free eggs in the quality we needed. We reached our commitment and we've been using cage-free eggs in Europe ever since," Mars said.
"We now feel that the time and conditions are right for us to do the same in the US, Canada and Australia, and we hope our announcing this change helps sustain momentum in that direction. We'll also look for commercially viable solutions in other regions."
Mars' move follows announcements from a number of global companies in recent months that have announced a commitment to sourcing cage-free eggs.
Yesterday, agricultural organisation, Egg Farmers of Canada announced a commitment to transition from conventional egg production towards cage-free eggs by 2036. Last month, ConAgra Foods and Mondelez International both made similar pledges.
Read our analysis of the pledges made affecting the US market here.