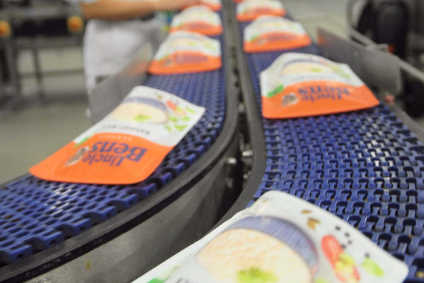 Mars Food UK today (8 July) announced plans to invest GBP23m (US$29.8m) in a new production line for Uncle Ben's Ready to Heat Rice at its Kings's Lynn plant in Norfolk.
Mars said the production line will be completed early in 2017 and help meet the demand for the product across the UK market.
The announcement was made during the official opening of the company's GBP6m office complex in King's Lynn by UK secretary of state for the environment, food and rural affairs Liz Truss. The complex includes a "living green roof", gymnasium, canteen and meeting rooms "aimed at helping boost employees' wellbeing and engagement at work".
Truss, who is the member of parliament for South West Norfolk, said: "Around the world, Britain is rightly seen as a great place to invest with our GBP100bn food and drink industry renowned for high quality produce and forward looking innovation. This significant investment by Mars is a real vote of confidence in Britain as a place to do business, creating jobs locally and helping drive economic growth for the nation."
Mars Food regional president for Western Europe & Russia Michael Ryan said: "We have been manufacturing from this site for over 50 years and continue our commitment to investing and growing the site which manufactures some of the UK's favourite family brands – Uncle Ben's and Dolmio. "
Twenty-eight full-time jobs will be created at King's Lynn as part of the investment. The site already employs 300.
Mars Inc said earlier this year that it will use only renewable energy to power its UK plants. Mars said it aims to make its global operations fully carbon-neutral by 2040. Following a deal in 2014, a wind farm in Lamesa, Texas generates the equivalent of 100% of the electricity required to power the company's entire US operations.