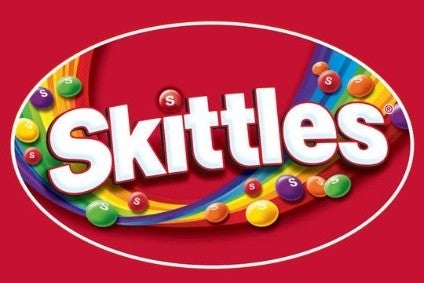 Confectionery giant Mars is to spend US$30m expanding its facility in Waco, Texas, where it produces brands such as Skittles and Snickers.
The investment will pay for a 65,000 sq ft distribution hub. Ground has already been broken on the project.
Dan Brawell, Waco site director, said: "Our consumers and retailers are demanding even greater choice, seeking more product variety across a range of format, calorie and price options, By further growing our footprint in the US, we will better be able to introduce new treats to satisfy the most diverse consumer appetites."
Mars has been operating in Waco since 1976 and employs more than 600 staff at the site.
Texas secretary of state Rolando Pablos said: "We are extremely proud that Mars has been part of our Texas community for more than 40 years, and today's groundbreaking is yet another testament to our state's business-friendly environment for world-class enterprises like Mars.
"With nearly $100m invested in Texas over the past decade, we thank Mars for showing its sincere commitment to growing, creating jobs, and strengthening communities throughout the Lone Star State."