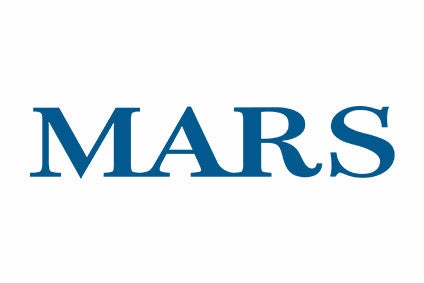 Mars is investing US$142m in a plant in Tennessee to accommodate the planned launch of a product under its M&M's brand – Hazelnut Spread.
The project being undertaken by Mars at the site in Cleveland will lead to 79 new full-time jobs to support manufacturing of the spread, which is due to roll out in the US in April.
In September, Mars unveiled the latest additions to its M&M's range with the planned launch this December of a five-strong range of M&M's Chocolate Bars containing the Minis version of the candies, as well as the hazelnut spread.
Mars said the investment at Cleveland is a reflection of the company's commitment to the US after it invested $1bn over the past five years, creating more than 1,000 jobs. It noted the $100m spent on expanding its plant in Topeka, Kansas, in 2015 to support the rollout of another new innovation, M&M's Caramel.
The company added it expects to invest "millions more in its US supply chain and manufacturing in the coming years", with Cleveland at the forefront.
The new M&M's products from Mars join other recent additions: M&M's Crunchy Mint, M&M's White Chocolate and M&M's White Chocolate Peanut.