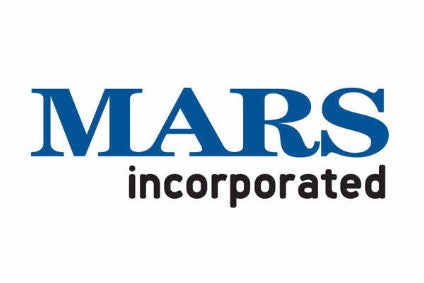 Mars Inc has appointed Claus Aagaard, the finance chief of its pet care division, as CFO of the group.
Aagaard succeeds Reuben Gamoran, who has decided to leave Mars in June to become a teacher. Gamoran joined the now Mars gum and candy unit Wrigley in 1985. He became CFO of Mars in 2012.
Grant Reid, Mars' CEO, said: "Claus is widely admired for his strategic thinking and drive for results. He has been an integral member of the Petcare leadership team through years of exceptional growth, dynamic change and strategic acquisitions. Claus has been instrumental in delivering the continued strong performance of our Petcare segment, and I know he will bring the same dedication and vision to his new position as CFO of Mars."
Aagaard joined Mars in 2002 as finance director of the Snickers maker's central European division. He became vice president, finance for the US group's European business in 2006. Aagaard was appointed global vice president, finance for Mars' pet care arm in 2009.
Before joining Mars, Aagard worked for Arla Foods for 11 years.